Who are we?
We're a team of dedicated medical students from some of the UK's top universities who run one-day courses for BMAT, UKCAT and Interviews.
6med started up in 2013 with the BMAT Crash Course, designed to fill the gap in the market for appropriately priced BMAT preparation courses. It was originally supposed to be a fun, summer job to pass the time during the endless University summer holidays, and to avoid having to work at Tesco. The course's success was far greater than we could have ever imagined.
We've now been running for 6 years and have taught over 10,000 students (check out our reviews). We've run our BMAT, UKCAT and Interview Crash Courses all over the UK, and in Singapore and The Netherlands too. Our online resources (BMAT.Ninja™) have been accessed by students all over the world, and we've given out tens of thousands of pounds in bursaries. We've had a terrific time building this business from the ground up, and look forward to many more years of service to our students.
Our Ethos
Preparation courses are an interesting kettle of fish. The more students are coached for particular exams, the less useful they become as a selection tool to separate the men from the boys, so to speak. But like it or not, as long as there are entrance exams, there will be companies charging extortionate prices to prepare you for them. And those who choose not to (or cannot afford to) attend their courses are often at a disadvantage. Additionally, a lot of schools with a history of getting students into Medicine offer their own BMAT and UKCAT preparation sessions, adding further imbalance to the competitive arena of medical school applications.
At 6med, we want to do something about this problem. We want to level the playing field that's been warped by corporations profiting from the exploitation of hopeful medics. That's why our courses are not only better than the others on the market (according to our students), but they cost substantially less as well. In addition, we have a number of bursaries available for students who find themselves unable to pay the £109 that we're charging. Ability and motivation should be the only barriers for entry into Medicine – not money.
Meet the Team
Our team is made up of current medical students from some of the UK's top universities who scored highly in the BMAT and UKCAT, and have shown an aptitude for teaching. Above all though, what makes us work so well together is our friendship. We don't see this enterprise as a "job" – we all love teaching, so it's more like a fun way to (1) pass the Summer, (2) make a bit of money, and (3) help out prospective medics. What could be better?
---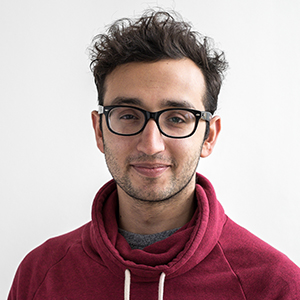 Ali Abdaal
University of Cambridge
Ali is a fourth-year medic who studied Psychology for his BA. He founded 6med in 2012, and is the main author of the BMAT Crash Course Handbook. He has been a freelance web designer since the age of 12, and enjoys practising magic and playing the guitar in his spare time.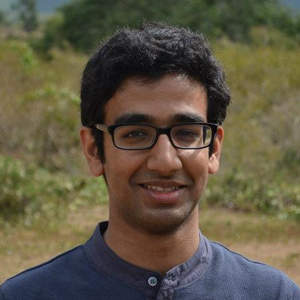 Suhail Aslam
University of Oxford
Suhail is a fourth-year medic who studied Physiology for his BA, with a special interest and research project in Cardiology. He was a mentor at the UNIQ Summer School in Oxford, and has had many years of private tutoring experience. He also knows everything about politics and current affairs.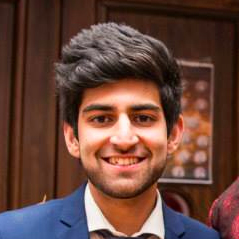 Usmaan Ahmed
University of Cambridge –> University College London
Usmaan studied at Churchill College, Cambridge, for 3 years, before taking leave of his senses and choosing to move to UCL for Clinical School. He taught for many other companies before moving to 6med permanently, and has run courses for over 1,000 students in his time.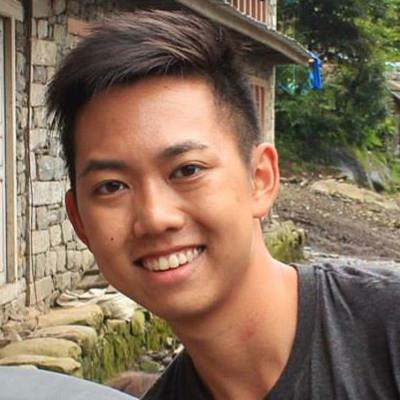 Paul Tern Jie Wen
University of Cambridge
Paul is a 4th year international medic who studied Physiology and Psychology at BA level. He is the lead organiser of BMAT Crash Course Singapore, and holds a triple first-class honours award for the Cambridge Tripos. He enjoys taking naps and playing FIFA in his spare time.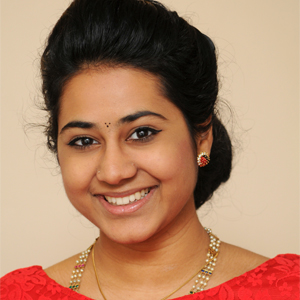 Shaaji Kan
Leiden University, The Netherlands
Shaaji is a 5th year medic, and lead organiser of BMAT Crash Course in The Netherlands. She is currently engaged in research in allergy cross-reactivity at Harvard university-affiliated Boston Children's Hospital.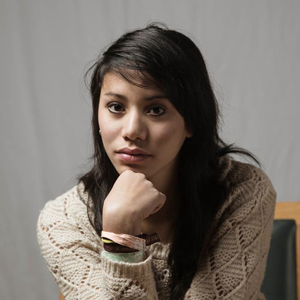 Katherine Macfarland
University of Cambridge
Katherine is a fourth-year medic, senior BMAT Crash Course instructor, and previous assistant at Kumon with many years of private tutoring experience. She enjoys travelling and singing in her spare time.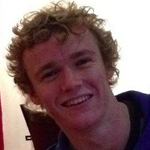 Jake Tobin
University of Cambridge
Jake is a fourth-year medic who read Pathology for his BA, having completed a project in Cancer Research at Harvard University. He has also been a Tai Kwon Do instructor for 10 years, and is therefore a welcome new addition to the 6med team.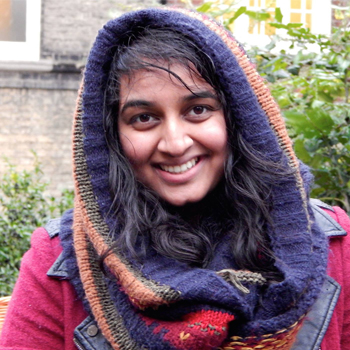 Raisa Islam
University of Cambridge –> Barts and the London
Raisa studied at Cambridge for 3 years, before moving to Barts for clinical school. She is particularly involved in social activism, and is a new addition to the 6med team.
---
Interested in joining us? We're always on the lookout for talented, charismatic and enthusiastic young men and women to join our ranks. If you'd like to find out more, drop us an email and we'll be happy to chat.